"Brazilian Zouk – partner dance with the closeness of tango, sensuality of bachata and quick turns reminiscent of salsa."
Zouk is a modern partner dance which is becoming increasingly popular in Europe within the last years. Musically speaking Zouk is extremely diverse and can be danced to traditional Zouk & Lambada music as well as modern songs from R'n'B, Hip Hop, Pop or even Dubstep. As the music, the dance can be interpreted very differently. For example as flow dance, r'n'b stylish or many other directions.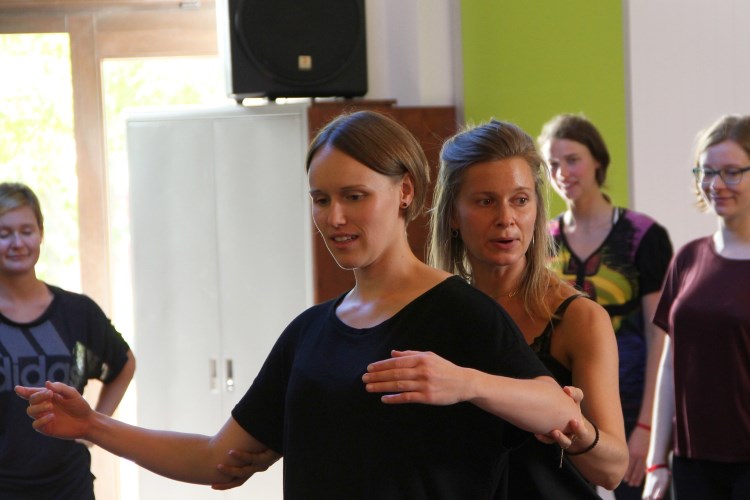 Learn regularly in weekly courses and develop your dance. Dancing, body feeling, musical inspiration and much more.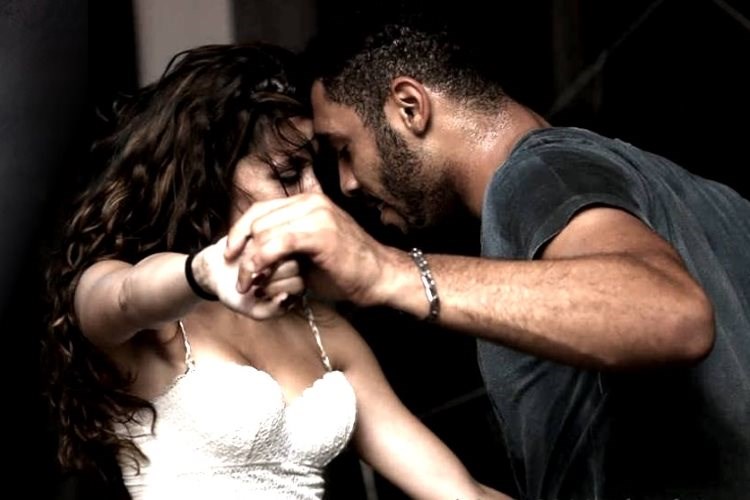 Learn from international dance stars in Jena during our Zouk Weekends. We attach particular importance to didactically good teachers at the highest dance level.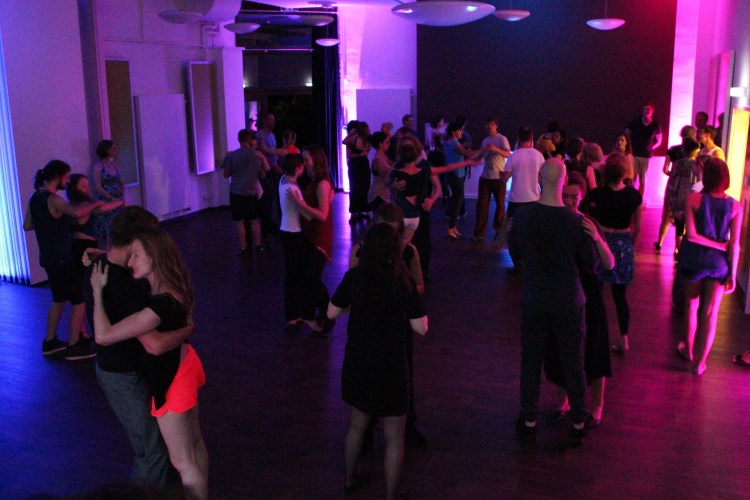 Dance parties in and around Jena. All current events where you can dance Zouk.
Often crash courses for beginners are offert.
Parties & Practise times every Year
We dance with passion and teach with passion. For us, Zouk is not just a dance, but is firmly connected to the Zouk community, in which people of different nationalities meet and dance with each other. Our goal is to expand the community in Jena and to strengthen and enhance the dancing skills of its members. In addition, we are interested in exchanging ideas with other communities, which is why we organize Workshop Weekends in Jena and encourage joint visits to events outside of the city. We, and the entire Zouk Jena community, look forward to motivated dancers and those who want it!
In our course we try to cover all different styles and will get you prepared for the Zouk dance parties :-).
In case you like partner dances, you definitely should not miss to try out Brazilian Zouk. The dance is strongly based on leading and following and therefore we try to constantly change partners in the dance.
Zouk has been in Thuringia since 2012. From a single beginner course back then, a Zouk scene has emerged today, which currently extends to the four cities of Jena, Weimar , Erfurt and Ilmenau. There are regular courses and dance evenings in all cities.

DANCE Zouk - REDISCOVER YOUR LIFE