About the Association - Zouk Jena e.V.
Zouk Jena e.V. is a non-profit association, which is supported and made possible by the voluntary commitment of many people.
Besides the voluntary engagement you can support our association by your membership.
Normal (full) members benefit through their membership additionally from the free participation in a training group (weekly training) and have voting rights at the annual general meeting.
Sustaining members support the association through their donation of any amount (no membership fee). They do not have voting rights at the annual membership meeting and do not participate in a training group for free.
Application:
Membership can be easily applied for via our contact form (see below).
Membership can be cancelled just as easily at the end of the year.
The membership fee of 10€/month is to be paid in advance as an annual fee (120 €), usually in January. If membership begins within a year, only a pro-rated membership must be paid for the first year, rounded up to full months, e.g.:
Registration in the association on July 11; July to December equals 6 months = 60 €.
Details about membership can be found in our statutes (in german) and our membership fee regulations (in german).
If you have any questions about the club, membership or anything else, please feel free to send us an email or just ask us directly at our dances.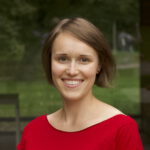 Vice Chairman of the board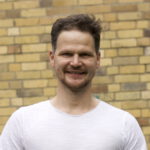 Local Teachers & Teacher Assistants
We are a team of dance instructures based in Jena. We are locking forward to welcome you in one of our dance classes!
Supporting Photographers & Videographers
DANCE Zouk - REDISCOVER YOUR LIFE